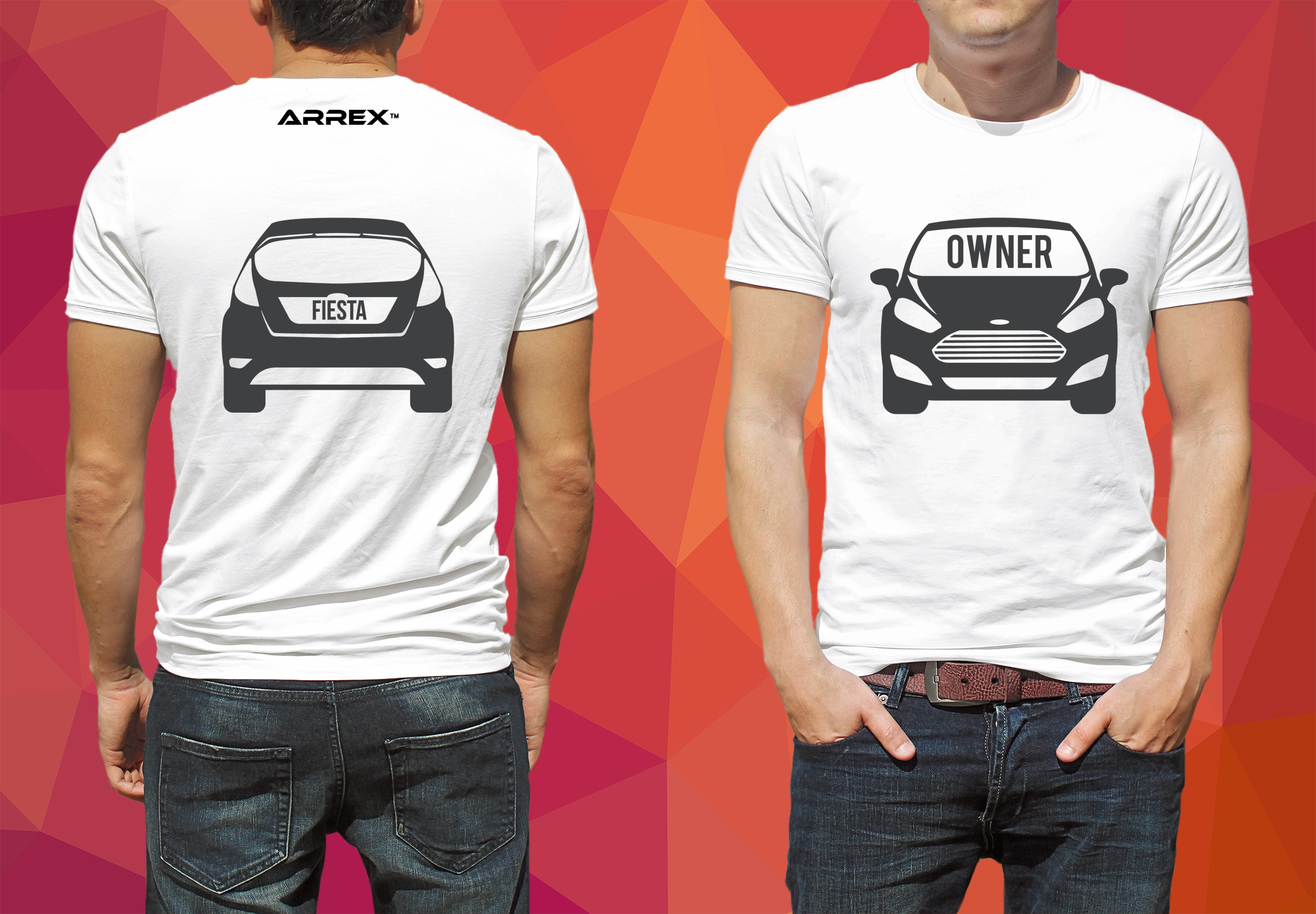 Our Pride
Arrex™ is proud and dedicated to produce a range of products, especially T-shirts that are customised for your daily activities. Our shirts do not only serve as your protection, but also highlight your personalities and messages to the world.


Durable
Arrex™ offers ranges of products, which primarily made of polyester. Polyester is inherently strong and durable. While the colours printed on the polyesters will not fade, our products virtually last for eternity when taken care of.
Affordable
While Arrex™ shirts are long lasting, our affordable pricing will definitely add to your value of money.
White
Arrex™ garments are exclusively white in colour. White is purest colour known to men. White gives us the canvas to promote creative thought and to draw the colourful life. White is directly linked to that which is righteous, good and peaceful. Furthermore, white projects clarity, cleanliness, purity and salvation. White is also synonymous with fresh beginnings.
Vibrant
Colours transferred onto polyesters are significantly more vibrant compared to printed on cotton and other blended materials. Instead of normal printers that are using only four colours, Arrex™ uses seven. Our printing techniques are able to transfer the smallest details of designs, including change of colour tones and tiny shapes onto the fabrics. This offers great versatility and freedom in our designs.
Comfortable
The polyester fabric we chose has its weave count just right for most activities, including facing hot Malaysian weather. The fabric is excellent in wicking sweat off your body, leaving you fresh and cool. It also keeps your body warm in cooler weather. Therefore, Arrex™ shirts are perfect for daily wear.
Easy
Our products are easy to take care of. If cared properly, the shirt keeps its shape, while resistant to shrinking and wrinkling.