Arrex™ is a Malaysian brand founded by Loh Chuan Tuck, a hospital pharmacist. He is using his unique sense of practicality, creativity and discipline in designing products and running a business venture. He aims to offering opportunities for all Malaysians to achieve their dreams, be it small or big.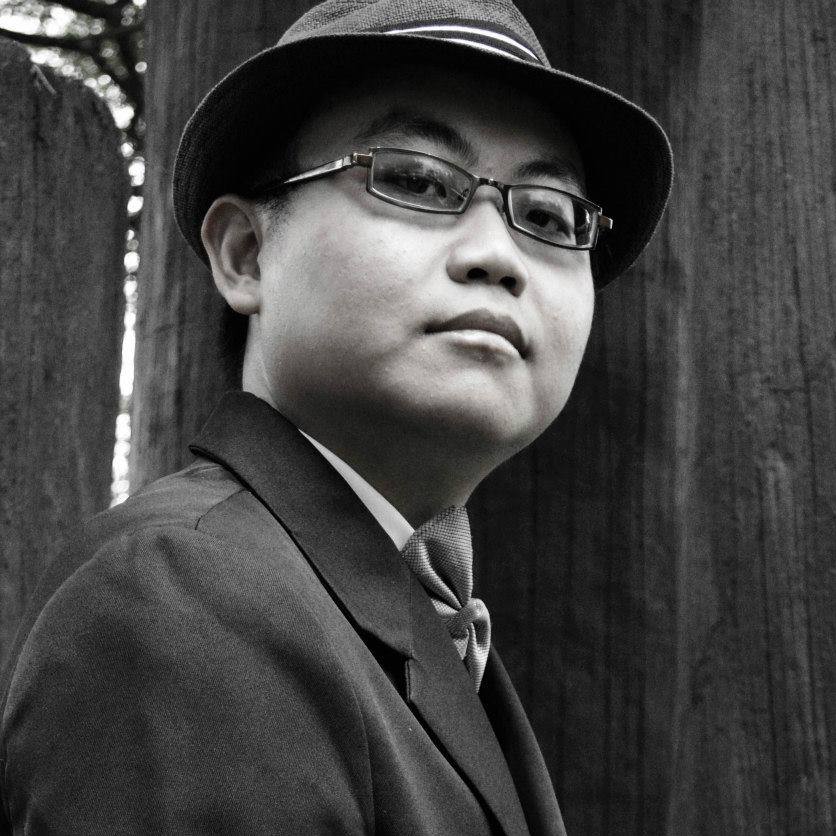 Vision
To provide better quality of life starting with Malaysians. To empower scalable youth-driven business solutions to solve pressing societal problems in a sustainable manner.
Mission
To offer unique and comfortable fashion.
To support freedom of expression.
To generate economic growth of Malaysia.
To work with Malaysians to achieve our Malaysian dreams, big and small.
Why shop with us?
Unique

- Our designs are designed and/or curated meticulously in-house by our team.
Fashionable

- Everybody has a story to tell and some ideas to share. Your shirt is shouting your identity to the world.
Freedom

- We support your freedom of expression, but we do respect the rights over intellectual properties.
Quality

- We vows to provide our customers and/or clients with products and services of highest standard without compromise.
Affordable

- We understand you, as we are consumers ourselves.
Charitable - We can never achieve greatness alone. We are inviting you to work with us, and to share our achievements with others.
Accessible

- Our team are readily accessible both online and offline. We are obligated to respond to your requests and feedbacks as promptly as humanly possible.

This brand is solely owned by Arrex Trading (002632593-T), registered at 0316, Blok Selasih, Taman Tun Teja, 48000 Rawang, Selangor, MALAYSIA.
We have now moved to 30, Jalan Desa 7/10, Bandar Country Homes, 48000 Rawang, Selangor, MALAYSIA.
Phone: +60 12-419 0566
Email: arrextrading@gmail.com